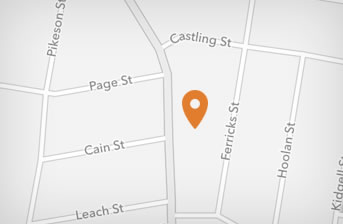 Welcome to Solution Accountants
Behind every small business, there's a story worth knowing. All the businesses in South East Queensland – the construction, consulting, transport and retail businesses – these did not come out of nowhere.
At Solution Accountants we want to be part of your story and build long term client relationships. We assist our clients to prosper by providing a wide array of professional business and individual services, products and solutions to help you better manage your financial future.