Solution Accountants understands your business exists because of your commitment and passion for what you do.

---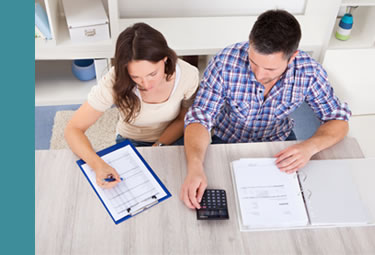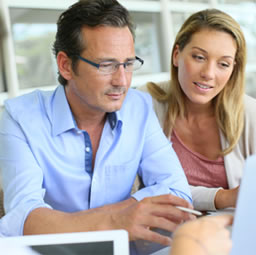 Solution Accountants will assist you in achieving both your business and personal goals.
At Solution Accountants we listen to our clients and identify their specific needs then formulate a tailored solution to meet those needs.
We also provide solutions to our clients on an individual level in consideration of your business to ensure that we manage our clients as a complete entity and assist in meeting all of our clients' needs on an individual and business level.